Sell your house for cash with a firm offer you can trust.
We're here to help with FREE real estate advice

and unique solutions for difficult situations.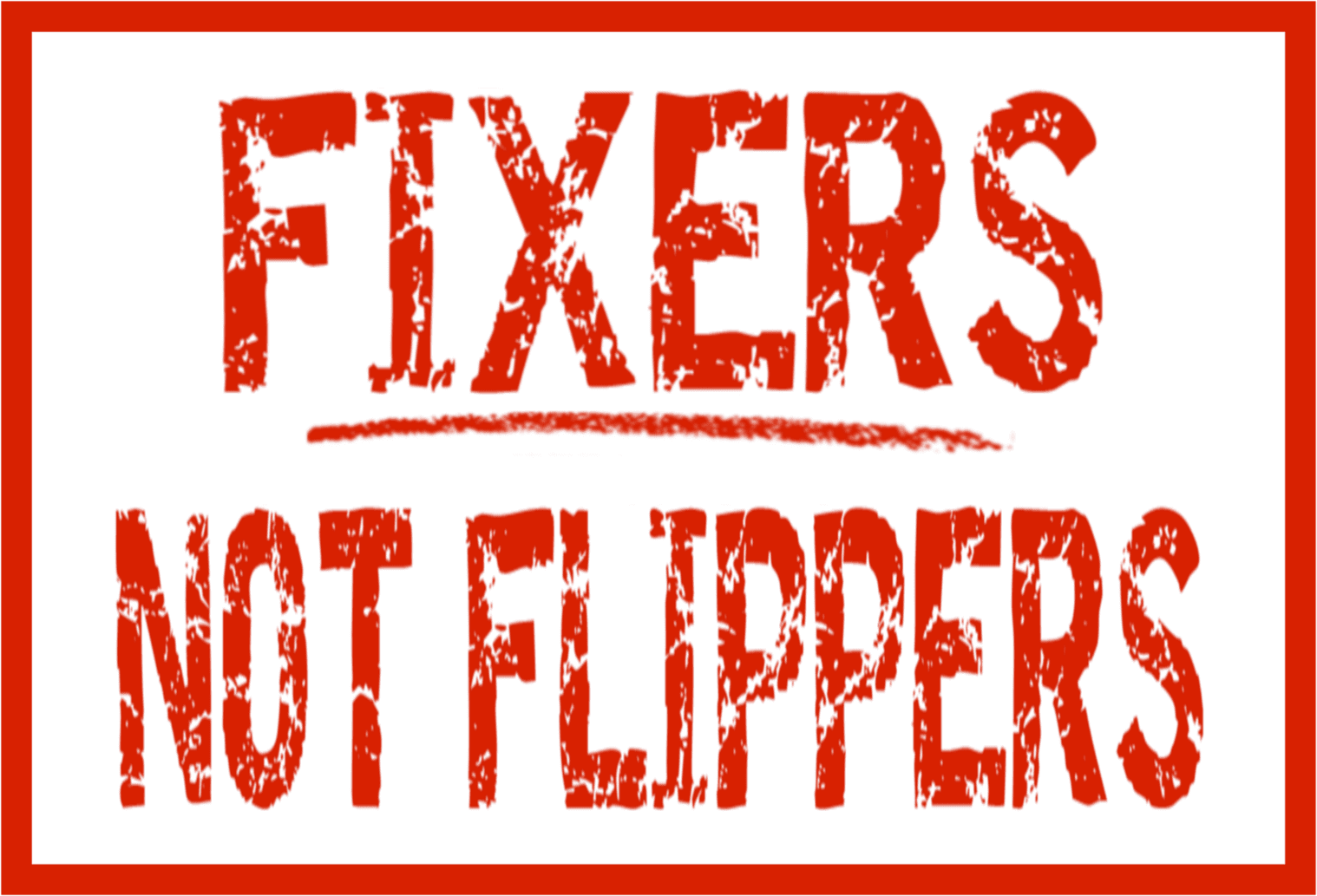 We buy all kinds of properties fast for cash in as-is condition.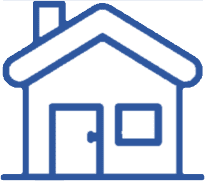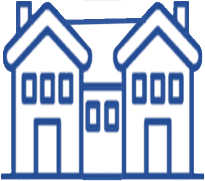 Condominiums &
Town Homes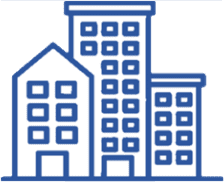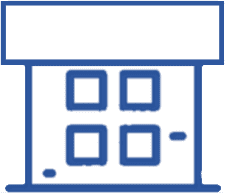 Sell your house in three easy steps.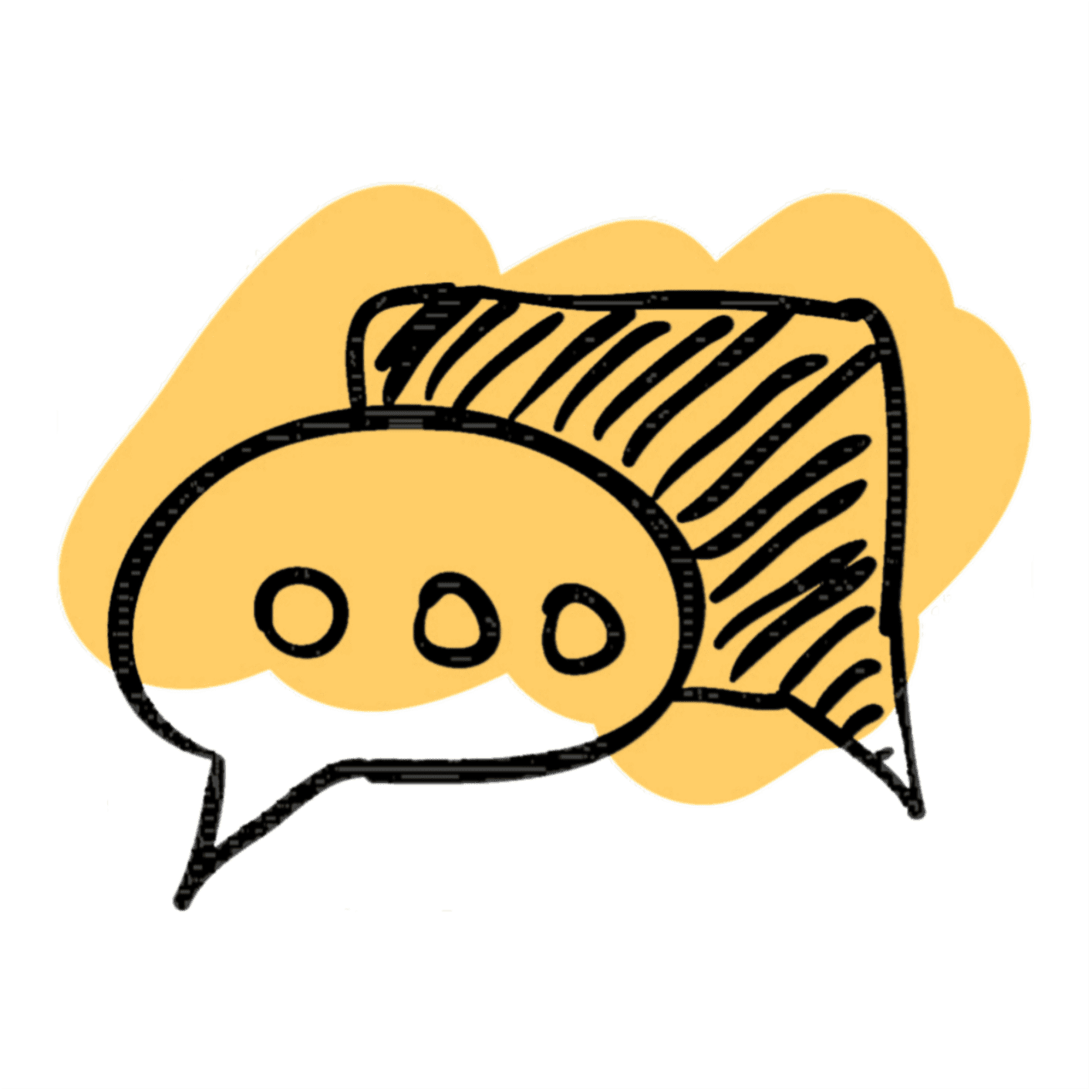 Exchange information
Share details about your property and situation. We provide no obligation advice and recommend solutions.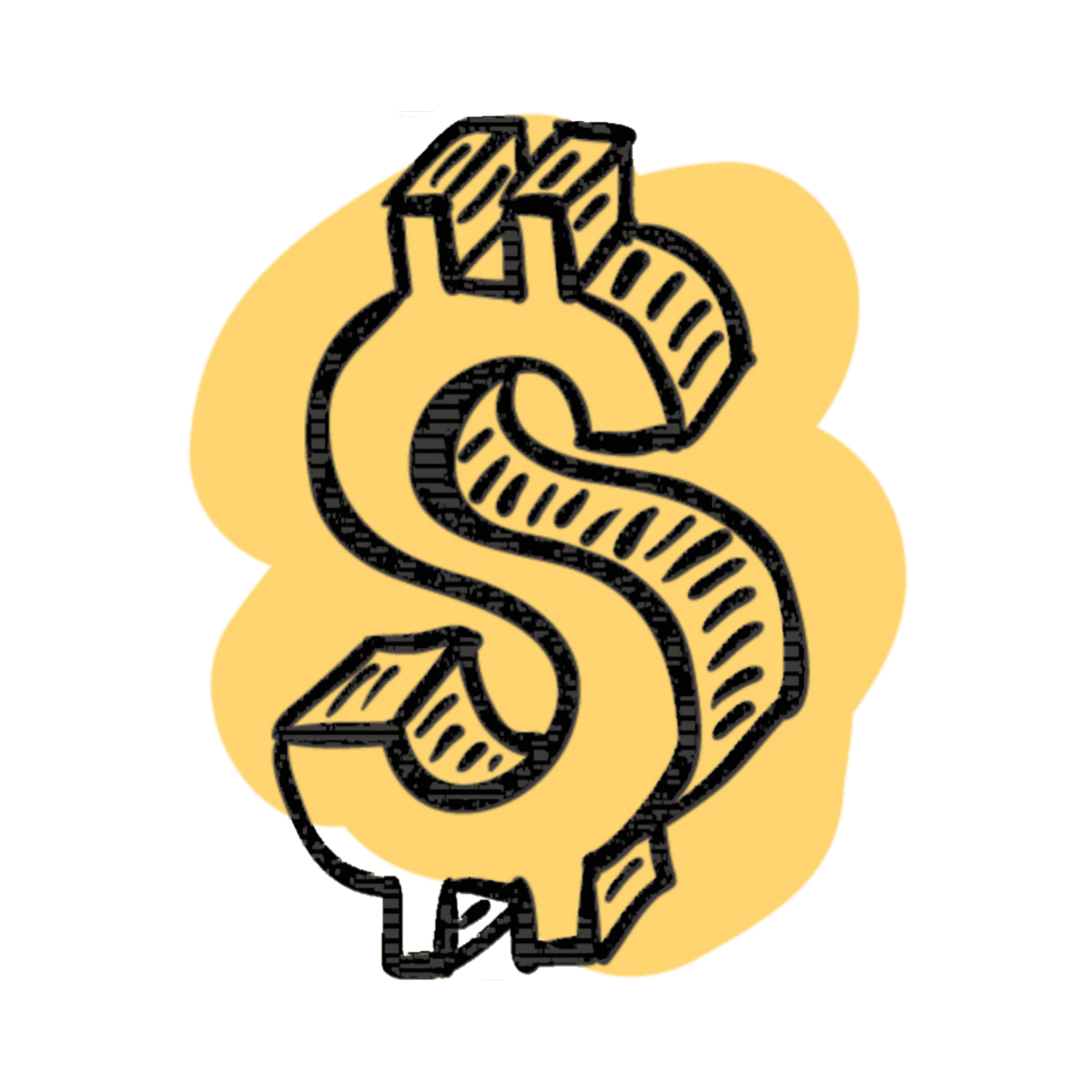 Get a fair cash offer
We buy your house in its current condition. No commissions, showings, or extra effort or expense.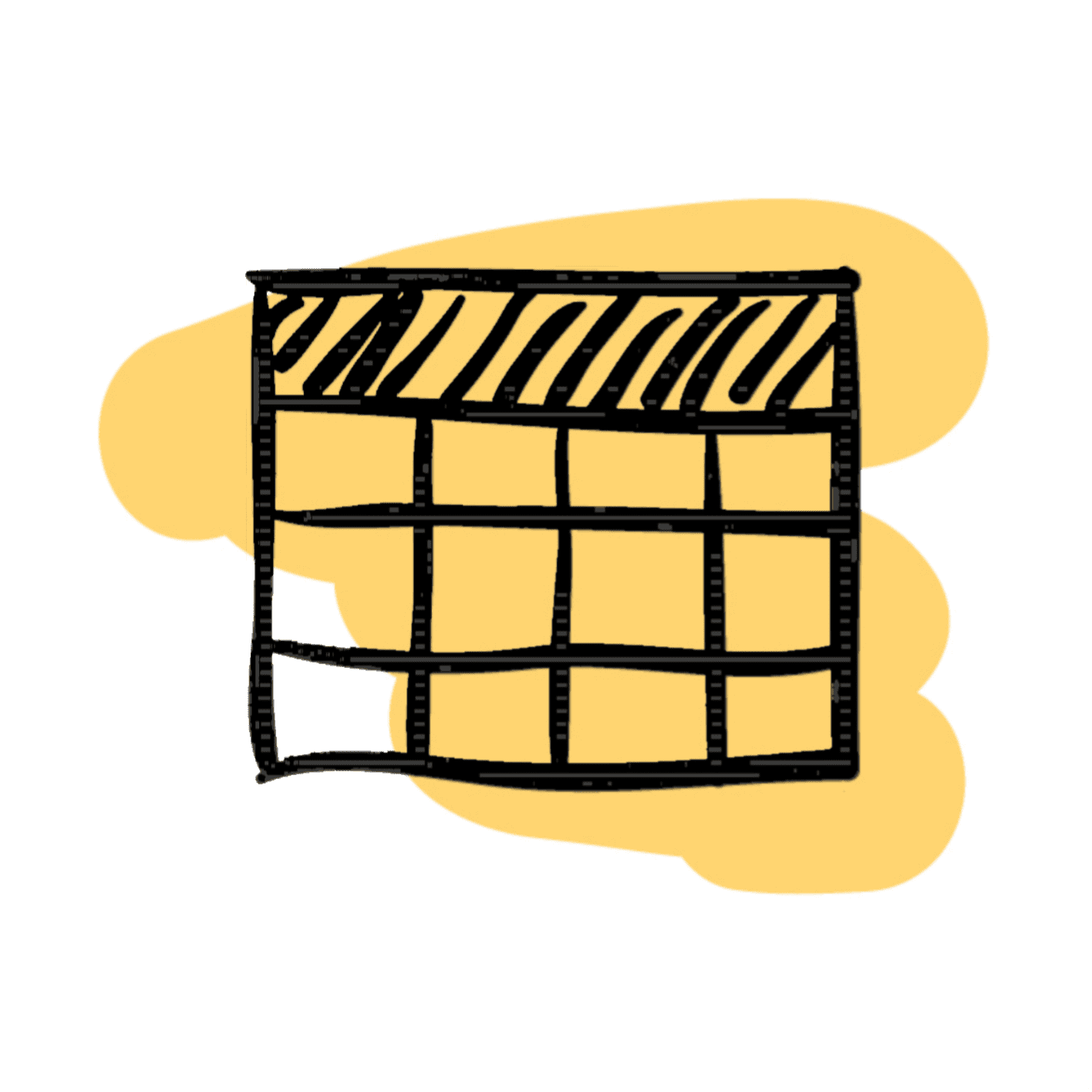 Close on your terms
You choose the closing date. Sell your home fast or take the extra time you need. No additional conditions.
SUCCESS STORIES & TESTIMONIALS
We care about helping homeowners
Read about some of our previous projects buying a house for cash, just the way it is.
We solve many challenges for those struggling to sell their home or just want to make it simple.
Matthew is amazing and knows the ropes. We're in the process of executing a strategy to move me into an office I own rather than renting as a property investment strategy.

M.F.
I would highly recommend Matt Scott and MJS Properties!! Matt is an uplifting individual that is extremely knowledgeable and helpful. Matt was able to help me with everything I needed to know in this business, and I am looking forward to working with him in the future.

R.T.
I love that you keep the character. It brings so much to the home once it's all renovated.

K.S.
I'm so glad you bought this property and are restoring it to its former glory. This was my former childhood home, and I can't tell you how much it means to me that it wasn't just torn down.

Oil Springs, ON
You have done so much for our neighbourhood. The house was quite an eyesore before. We were thinking of selling our house but were afraid of what potential buyers would think of this house next door. Now I'm not sure we even want to move. I love our new neighbours.

London, ON
Thank you for making our move out of province possible. I wasn't sure what we were going to do because we had so much stuff! Knowing you were going to take care of the leaky basement and rest of the things we couldn't take with us was a relief. And having the extra time before the closing date to find our new home was very helpful.

Dorchester, ON
We had good intentions when we started the renovations but we kind of got over our heads not really understanding all the permits that were required. When we learned they condemned the house I wasn't sure what we were going to do. We are so grateful for you taking it off our hands to finish what we started and giving us a fair price so its wasn't a total loss

London, ON
It's refreshing to meet someone in the house flipping game that truly cares. You aren't just in it for the money. While that's nice I imagine, you can tell you really want to help others down on their luck. What you did with this house is truly unbelievable. You kind of saved our neighbourhood. I wasn't able to sell my house until you came along and fixed up this mess.

London, ON
You really have an eye for what a house can be. I'm impressed with how you can just point to something and say "that's where the bathroom is going to be" then boom – it's a whole new house with a modern layout that people will really feel at home in. You are always thinking of the future of the house.

London, ON
I love how easy everything was. I know it didn't need much but I was so busy and just wanted everything looked after without adding more to my plate. It was quick, easy and without troubles. And I got a great price for absolutely no effort on my part.

St Thomas, ON
I was heartbroken when I first admitted that I needed to sell my house. There was a lot of work to do and I was completely overwhelmed with all the stuff in the house I had to deal with before even worrying about what other cleaning or repairs would be required. My cancer treatments made it impossible to handle myself. You were the solution I was looking for. I still love my house but it's no longer right for me. I can't wait to see you bring your vision to reality.

London, ON
When my kids inherited their Dad's house it was a mess. I only wish I knew about MJS Properties then. It could have saved them so much time and heartache when dealing with their grief and everything else.

Concerned Mom
I cannot find the words to adequately thank you for your donation today. When you said you wanted to help make this year's Bereaved Mamma Warriors retreat happen, you were not kidding. I received an email today letting me know that you had made a donation. I am in shock. Your generosity is amazing and so greatly appreciated.

Kim Hunter

Bereaved Mamma Warrior
Highly recommend Matt Scott and MJS Properties. He is fair, knowledgeable, reputable and willing to give you an honest assessment of your situation.

Chad Davis
Matt is a great guy - very professional, honest and hardworking. Quality of work is exceptional - he doesn't cut corners. Highly recommend MJS if you're looking to sell. He's trustworthy, and a straight shooter.

Phil Williamson
SAVE TIME
Get the full value of your
home without all the work.
We offer fair cash offers. Sell house as-is.
The only thing we take away is the extra work, time, and expense it
takes to sell a house for top dollar the traditional way on the
market with an agent.
We are not out to pressure anyone or take advantage of difficult
situations. Instead, we want to share information so you can make
the best decision. 
Our primary goal is to leave people with more
information than they had before we spoke.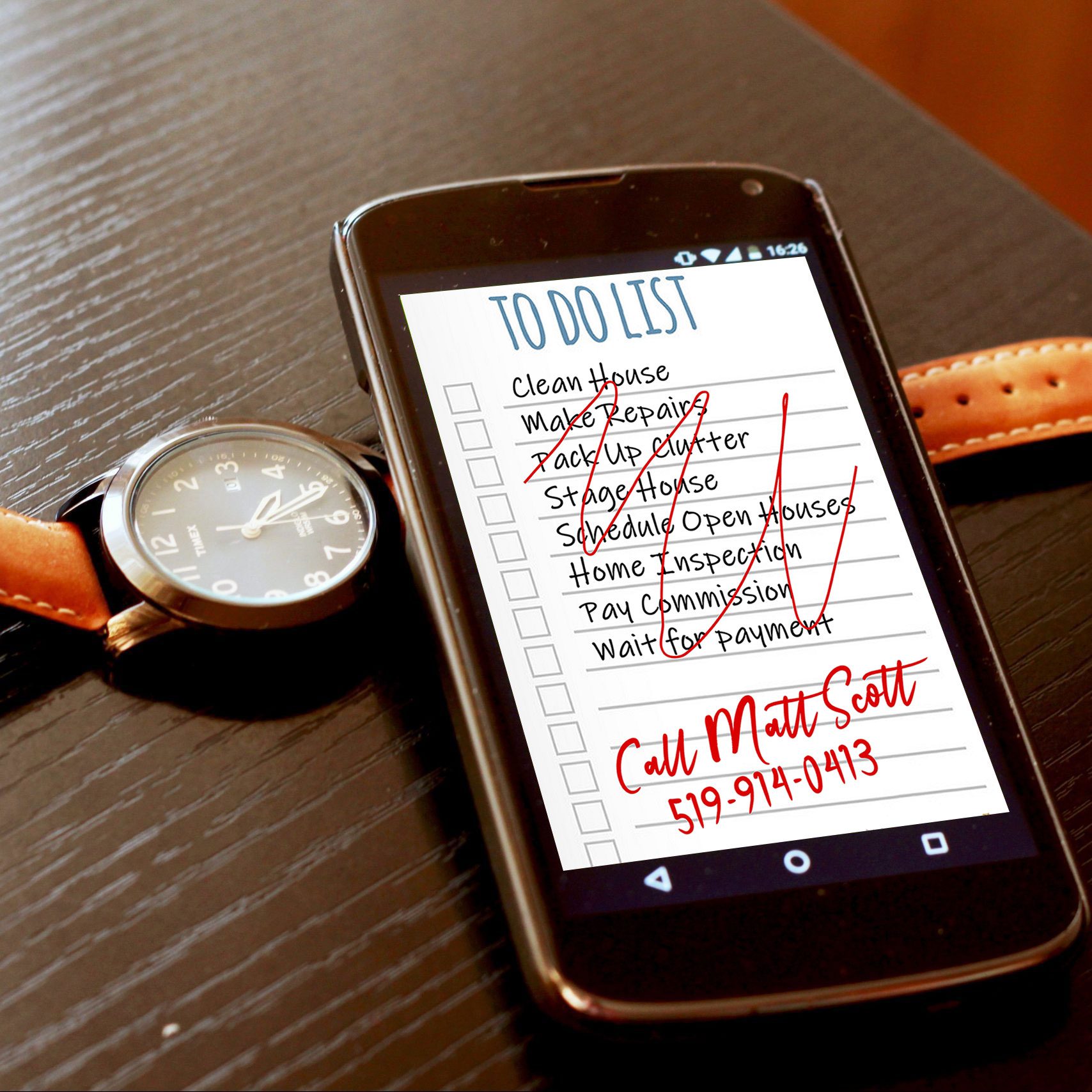 We buy ugly houses. Sell your house in any condition.
Specializing in Distressed Homes and Solving Problems.
Who sells their home for cash ?
Damaged homes
Condemned Properties
Old, outdated houses
Need major upgrades or updating
Require extensive cleaning and repairs
Overflowing with contents
Hoarding situations
Struggling with financial debt
Facing power of sale or bankruptcy
Inherited home after death of loved one
Facing health issues or downsizing
Struggling with divorce or family tension
Employment relocation
No longer able to manage rental property
KEEP YOUR MONEY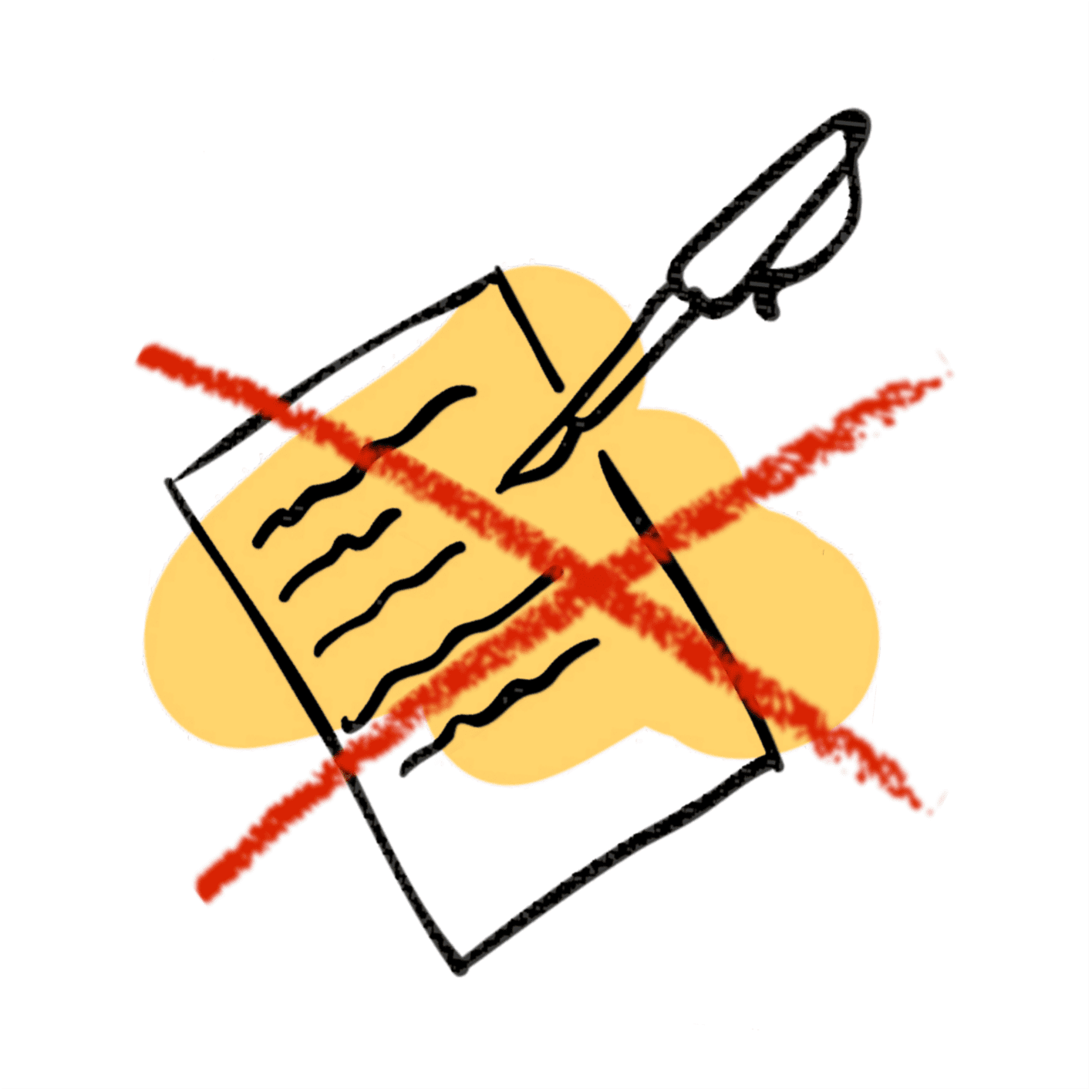 Most people automatically call a real estate
agent when thinking of selling their house. 
But if you call us first, you have the potential
to save commissions and fees plus save a lot
of time and hassle.
Sell your home the easy way!